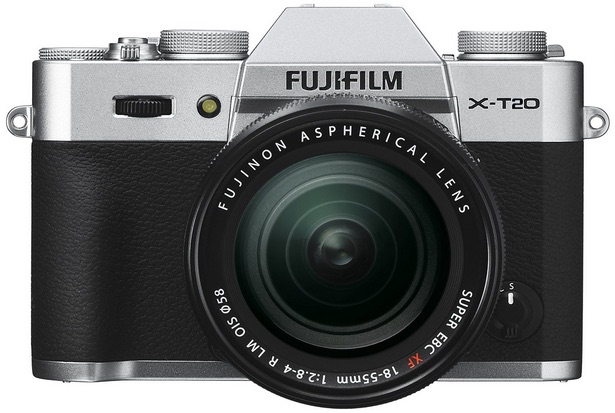 Fujifilm just announced the latest X-Trans camera to feature the 24-megapixel sensor: the X-T20. This new camera is basically an X-T2 but with a few less features and frills. The X-T20 is 85% the same camera as the X-T2, but with 5% new things and in a smaller and lighter package. Oh, and it costs about 40% less.
If you wanted to buy the X-Pro2 or X-T2 to get the 24-megapixel X-Trans sensor but didn't want to spend the money that those cameras go for, the X-T20 is the value option that you've been waiting for. It has an MSRP of just $900 (body only), which is an excellent price compared to the more expensive models that don't have all that many additional features to justify the bigger expense. Perhaps the most significant difference, and one that will make a difference for some people, is that the X-T20 is not weather sealed (while the X-T2 is).
My recommendation is to get this camera instead of the similar but more expensive models if you really want a camera with the latest generation X-Trans sensor. It's definitely a better deal, and it's not missing much that you might later regret not having. Besides, smaller and lighter is almost always better, especially if you do any sort of travelling.